A group of fans who support the team of the Liverpool FC Foundation came together and have raised almost £ 60,000. They have raised this amount for wounded Reds supporter Sean Cox. Cox was attacked by Roma supporters before the Champions League semifinal last April at Anfield. That attack left the player in serious head injury and he continues to be restored to the hospital in Ireland.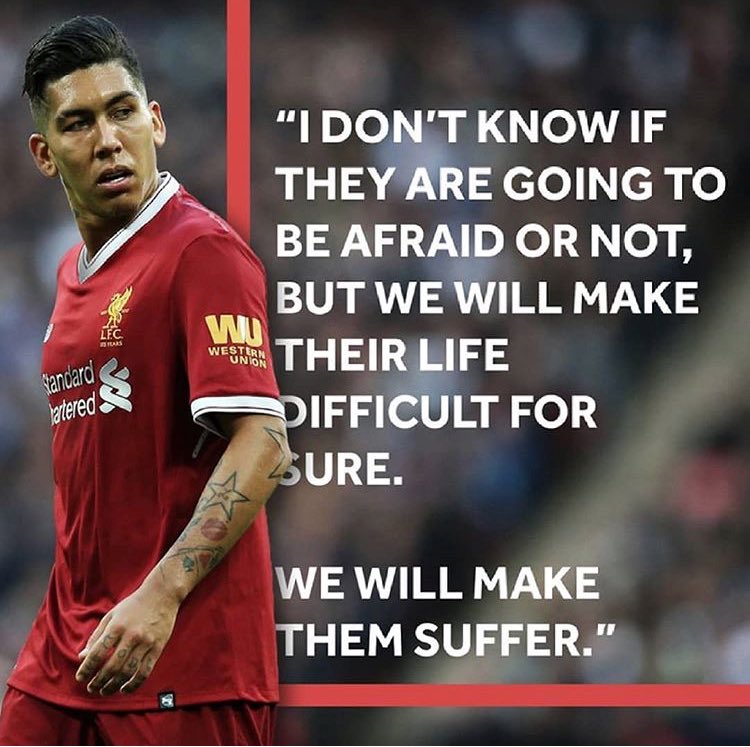 A bucket collection was made in Premier League match last week that was played against Cardiff, bringing £ 28,725. This is the amount that was matched by the LFC Fund. The Foundation also donated the £ 1,653 proceeds from the fundraising lottery of match day held in the game, the total amount to £ 59,104.
"The LFC would like to thank again all who participated in the collection, either as collectors or donors, while club workers remain in dialogue with the Cox family about initiatives to support them.
This is really a great move to support somebody and we respect it a lot." a statement from Liverpool said. The Cox family expressed their appreciation in a statement to the fans' group Spirit of Shankly,
who helped volunteers to
the collection.
"On behalf of the Cox family, I would like to express my deepest thanks to Spirit of Shankly and everyone involved in fundraising today and in the last months, from the people of Liverpool, home and around the world for their amazing kindness and generosity that has been overwhelming and has given us great hope and support for Sean's continued recovery. The help at this point of time is inevitable. In addition to funds for treatment, he also needs blessings in huge amount to recover from his injury." said Martin the brother of Sean.