Liverpool manager JurgenKlopp has named the best player he has worked with in his managerial career till date. According to the Liverpool boss, Bayern Munich striker Robert Lewandowski is the best player that he worked with as a manager till date. The Liverpool manager made this known in a recent interview monitored by popular media outlet Goal. Klopp was full of praise for the quality shown byLewandowski in his football career especially in the last few years. The Liverpool boss worked with Robert Lewandowski for many years at Borussia Dortmund. Lewandowski has been a key player for the Bayern team that has won six trophies in less than one year. Robert Lewandowski and Bayern started the trophy haul with the German Bundesliga title for the eighth season running before they got the better of RB Leipzig in the German Cup final to win a second title.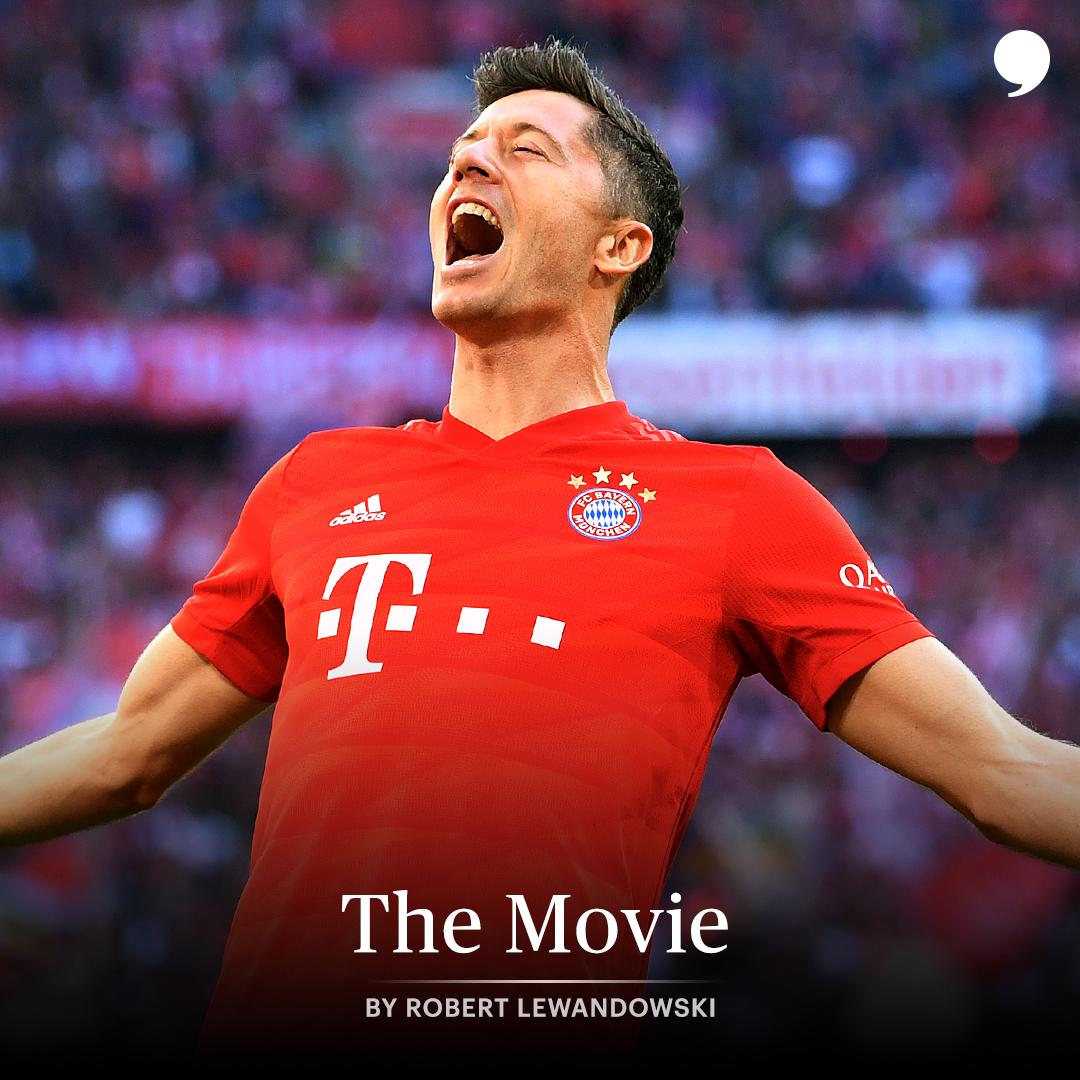 Lewandowski led Bayern to a third title with his performance in the Champions League final as the Bavarian giants secured their first Champions League title in seven years by beating French giants Paris Saint Germain (PSG). French national team winger Kingsley Coman scored in the second half to give Bayern a 1-0 win over his former team. Bayern Munich had not won the Champions League title since beating Bundesliga rivals Borussia Dortmund in the 2013 Champions League final at the Wembley Stadium.
Robert Lewandowski and Bayern Munich could still face Klopp and his Liverpool team in the Champions League this season after the two teams sealed a place in the final eight of the competition. Liverpool have already beaten a German opposition after the 4-0 aggregate win over RB Leipzig in the round of 16. For Bayern Munich, the Champions League holders beat Italian team Lazio 6-2 on aggregate in the last round to book a quarterfinal slot.
In addition to the Champions League title, the German Cup title and the league title won last season, Lewandowski and his Bayern teammates won the German Super Cup, the European Super Cup and the FIFA Club World Cup titles this season.