Liverpool manager Jurgen Klopp is thinking about signing a new centre forward to bolster his attack according to former Chelsea striker Chris Sutton. Chris Sutton talked about Liverpool and their recent problems in the Premier League while he was doing his punditry work on BBC Radio 5 Live on Monday evening. According to him, Brazilian international player Roberto Firminohas not hit the heights required this season and that Reds bossJurgenKlopp would already be thinking about signing a replacement for Roberto Firmino.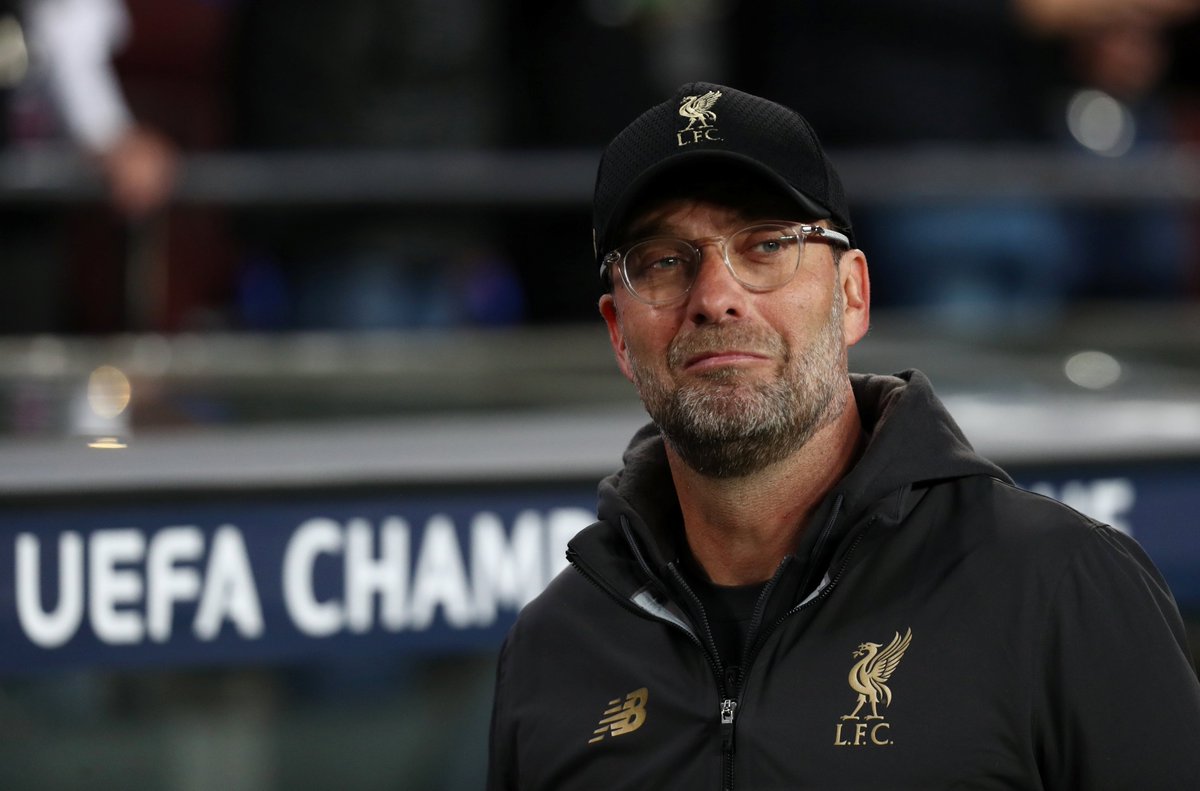 For now, Liverpool manager JurgenKlopp has the option of Diogo Jota as a replacement but the Portuguese international has been missing through injury for almost two months. Diogo Jota is recuperating from a knee injury and he's on course to return to action in the next two weeks. Diogo Jota has impressed a great deal in his debut season as a Liverpool player following his big money move at the start of the season. Liverpool paid £45m to secure the signing of Diogo Jota from fellow Premier League team Wolverhampton Wanderers.
Liverpool attacker Roberto Firminohas scored five goals and also provided three assists in 18 appearances in the Premier League. His last strike in the league came during the away game at London club Crystal Palace. The Reds thrashed their hosts 7-0 with Roberto Firminonetting two of the goals.
Liverpool hitman Mohamed Salah also scored twice against the Eagles, while the trio of Takumi Minamino, Sadio Mane and club skipper Jordan Henderson also scored for Liverpool during that game. Since that Crystal Palace game, Liverpool have scored one goal in four league outings and they have three points during this period. The recent poor run has seen Liverpool drop from the Premier League summit to fourth place on the league table. Liverpool have the opportunity to bounce back when they host Burnleyat Anfield on Thursday night.