Liverpool manager Jurgen Klopp is delighted with the way the Reds concluded their season. The Reds brought the curtain down on an incredible season by all standard with another victory away at Newcastle on Sunday. Liverpool won 3-1 to complete what has been their best domestic campaign in the EPL.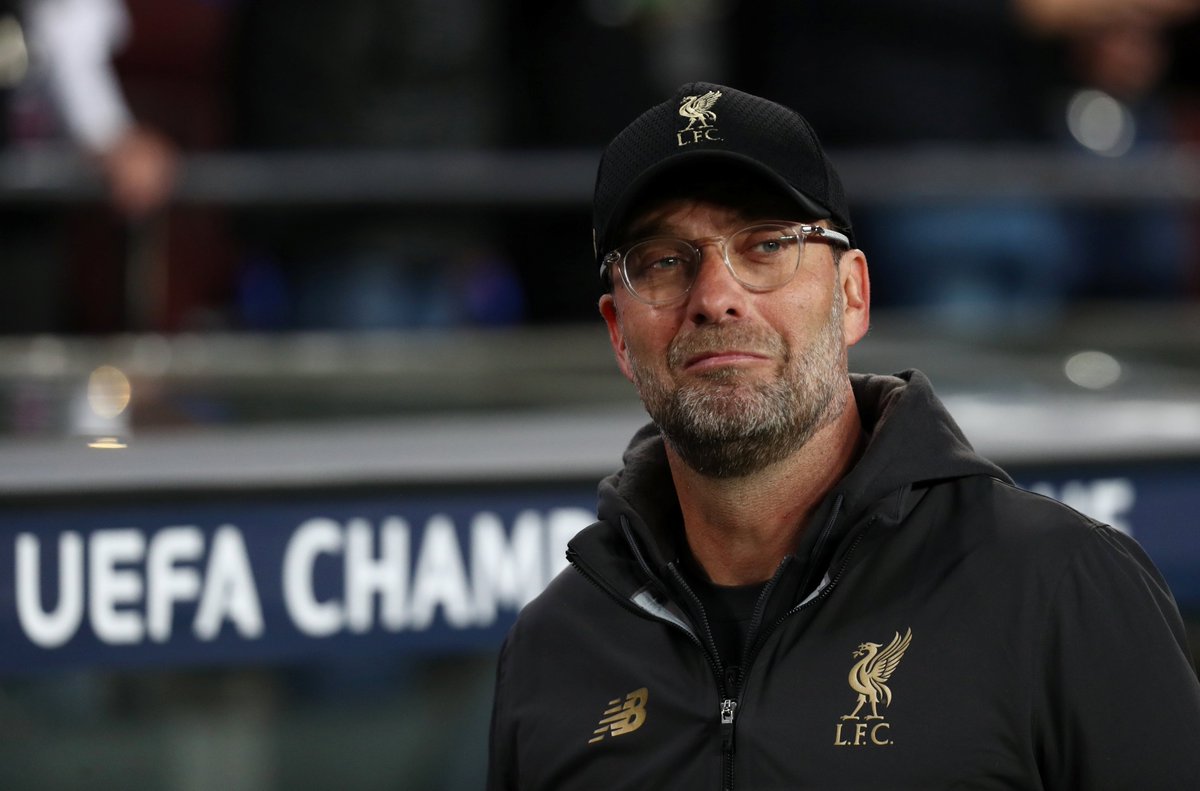 Klopp's men went behind early on in the game to a Dwight Gayle goal. Liverpool displayed the sort of ruthlessness that secured them the first league title in three decades at Saint James Park.
Towering defender Virgil Van Dirk equalized for the Reds with a fine header with seven minutes to the break as both sides headed level at half time. Divock Origi put the champions ahead with a beautiful curling effort outside the box before Sadio Mane came off the bench to put the result beyond the reach of the opposition with a nice effort from the left side of the 18-yard box.
Klopp believed that his players played an incredible match which was another display of their entire season. He stated that the belief shown by his players is a thing of joy for him. The German tactician cannot hold back his emotion as he showered praises on his players.
When he was asked about how he will describe the season as a whole, he disclosed that the disappointment of last season- losing the league by a point, was the real catalyst that pushed him and his team to take the extra step towards reaching their goal. He admitted it will be very difficult to repeat another 196 points in two years.
Liverpool title winning tally of 99 is the second highest in top-flight history, just one point behind what Manchester City managed two years ago.