Liverpool is all set to play in the Clubs World Cup arranged by FIFA in the month of December. They have learned all about the opposing teams against whom they will be playing the matches. The side of Jurgen Klopp has high hopes as they begin to bid to get more glorified from the competition. They are ready to play and the players have set their standard high that will definitely give them the chance to rejoice.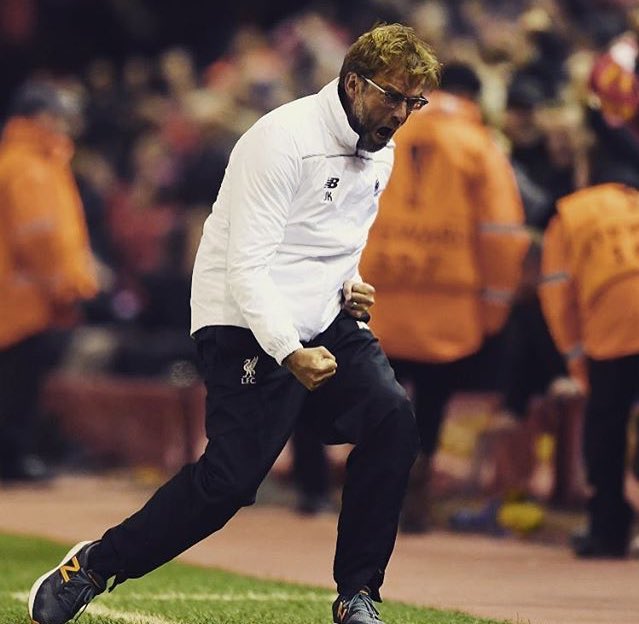 It is known that Liverpool will be facing one among the four teams after the recent match that was a draw in the semi-final match of the Club World Cup by FIFA. As Liverpool has been the winners for last season's Champions League, they will straight head to Qatar where the championship is being held this year. They successfully won the match by beating Tottenham by 2-0. This will be their first appearance for the FIFA Club World Cup title.
According to the rule, the Champions League winners go straight to play at the semi-final match of the Club World Cup arranged by FIFA
. So by this rule, Liverpool will straight ahead to the semi-final match for the competition. Though they do not know against whom they are going to play the match, they are quite confident about their side and they will definitely be victorious. It will be important for them to
look out who wins
the first round of clash between Hienghene Sport and Al Sadd SC.
The winner of that match will be facing CF Monterrey with the winner of the match that will be played for the second round before taking on Liverpool at the semi-final. Al Sadd SC has already qualified automatically as they were the winners for the Qatar Stars Championship 2018-19. On the other hand, Hienghene Sport lifted the trophy for AFC Champions League.​