Liverpool FC recently made an announcement that he has signed an official partnership with NH Foods Ltd. the food group. The NH Foods Group is an organization of Japan and the company is going to use this partnership for increasing its brand presence as well as awareness all over the international territories and mostly in Southeast Asia.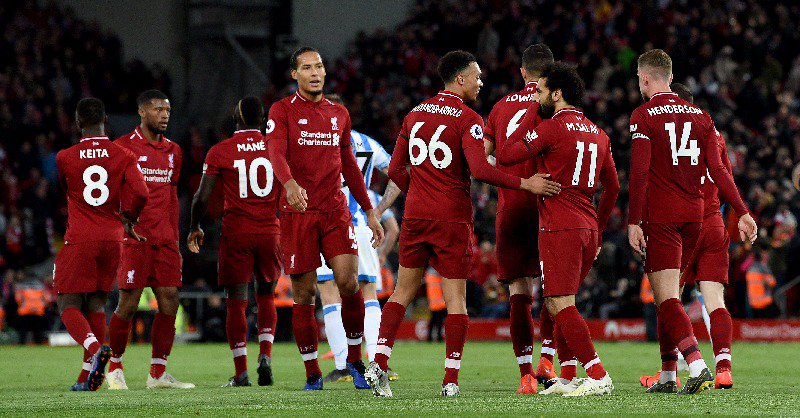 The food manufacturer will reap the benefit through the club's reach via social media channels, digital marketing and using the other promotional activity including LFC legends and first team players. Billy Hogan, who is the managing director of the club and also the chief commercial officer, after announcing the partnership said: "We are very happy to welcome the food group NH Foods in the family of LFC. This is a brand that not only shares our worldwide ambition but also the values of our club in terms of social responsibility of corporate and supporting and investing the local communities.
He further added that "
The support we will receive from NH Foods will be provided to our Red Neighbours programme as well as the local food banks
, they are a great e.g. of our common values. He further added, "Now, we are looking forward to having a successful and long-lasting relationship with NH Foods. We would love to work with them to grow
our brand internationally
."
All through the partnership, the NH Foods is committed to supporting (NLF) North Liverpool Foodbank the Red Neighbours programme of the club and will donate food and will also do financial contributions for the period of three-years. Earlier this week, Yoshihide Hata, who is the president of NH Foods, visited Liverpool and took a tour of Melwood and will visit Anfield. During his visit to North Liverpool Foodbank, he joined the Red Neighbors team of club and expressed his happiness for becoming Liverpool FC family member.